Noble - Prince of Wales Hotel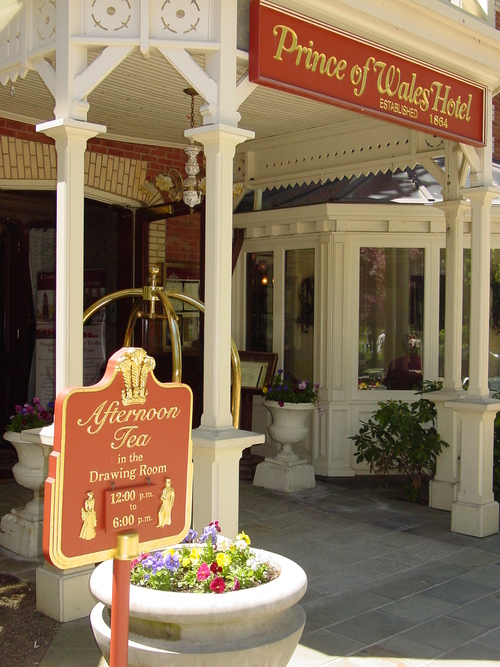 6 Picton Street
Niagara-on-the-Lake ON
L0S 1J0 Canada


Located in the historic Prince Of Wales Hotel, the Escabeche restaurant offers fine food and wines in a beautiful setting. Also enjoy High Tea which is served in the Victorian Drawing Room.


Phone: 1-905-468-3246

Toll-Free: 1-888-669-5566

Web: http://www.vintage-hotels.com/princeofwales/dining.htm




Return To Dining


---

The content of our business and attraction directory appears by courtesy and
generous assistance of the lodging owners of this website. Please view our
Niagara Business and Attraction directory author credits page


Featured Lodgings

RIVER ROAD MANOR



Magnificent Century Home



KIA-ORA
BED AND BREAKFAST



You never really leave here...you just go home for awhile.



PERIWINKLE COTTAGE



Imagine the peace and quiet, the privacy, your own heated pool, fine local wine, summer evenings on the verandah



SERENDIPITY B AND B



At Serendipity you may arrive as a guest but you will leave as Family!!