The Olde Angel Inn - The oldest pub in the Province of Ontario !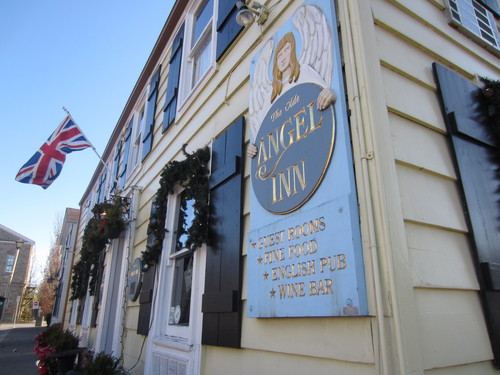 This photo was brought to you by:
ALEXANDER MCKEE HOUSE

Return To Our Photo Gallery

Featured Lodgings

TWO RIVERS NIAGARA B&B



Two Rivers Bed and Breakfast is the place to be.



KIA-ORA
BED AND BREAKFAST



You never really leave here...you just go home for awhile.



EAGLES WING



A happy and tingling moment captured in the whisp of a fresh orchard blossom!