Fort Niagara, watches Niagara River flows into Lake Ontario.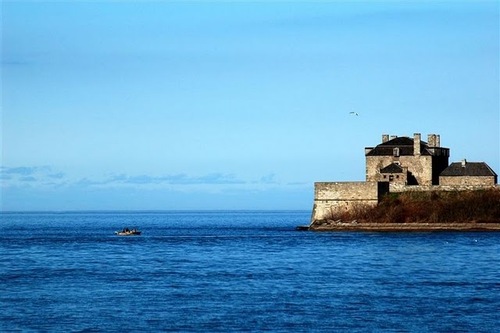 This photo was brought to you by:
ALEXANDER MCKEE HOUSE

Return To Our Photo Gallery

Featured Lodgings

TWO RIVERS NIAGARA B&B



Two Rivers Bed and Breakfast is the place to be.



THE PROMENADE B&B



Stylish and contemporary accommodation



A DOLL HOUSE



Peace and tranquility in the heart of Old Town Niagara-on-the-Lake



AS YOU LIKE IT B&B



We have redefined value!