Cenotaph. Shopping theatre, fine foods, golf club and lake all within walking distance.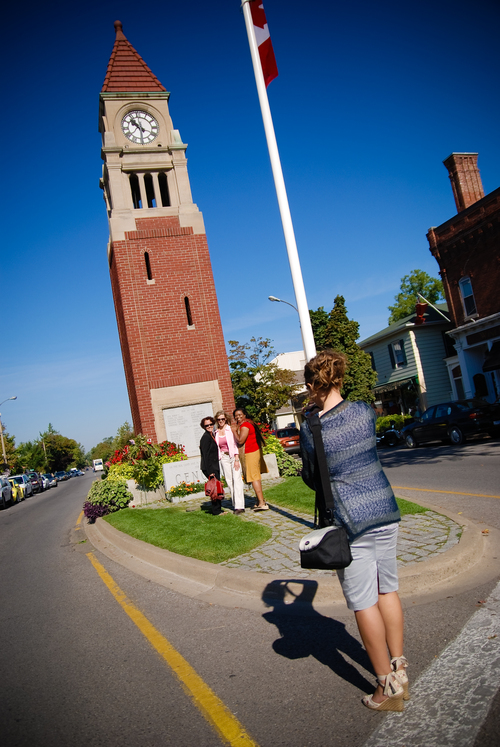 This photo was brought to you by:
ALEXANDER MCKEE HOUSE

Return To Our Photo Gallery

Featured Lodgings

LA TOSCANA DI CARLOTTA AT BURNS HOUSE



Where History Meets Hospitality! (SM)



GEORGIAN RESIDENCE



The Town House Experience



KIA-ORA
BED AND BREAKFAST



You never really leave here...you just go home for awhile.



EAGLES WING - NIAGARA ON THE LAKE



A happy and tingling moment captured in the whisp of a fresh orchard blossom!



ORCHARD VIEW
BED & BREAKFAST (FORMERLY THE VICTORIAN CHARM B&B)



Orchard View Bed and Breakfast in Niagara Falls